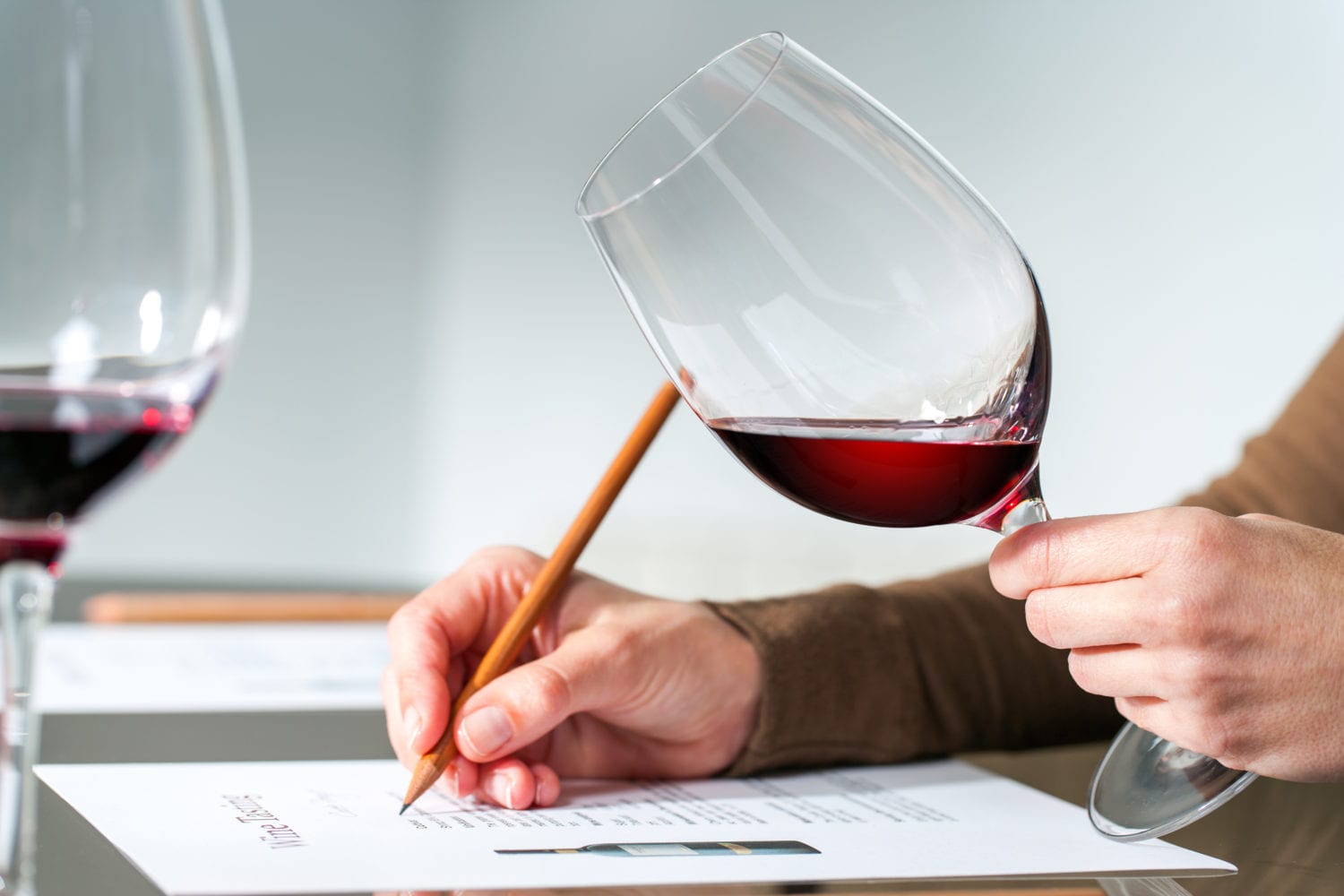 Enrolments are now open to the 2018 Veritas Young Wine Writers Competition. This competition, hosted by the South African National Wine Show Association (SANWSV), aims to identify exciting new voices in the wine industry. In addition, it offers an opportunity for the wine industry to talk to a new generation of wine writers and enthusiasts about various topical issues regarding wine.
According to SANWSV chairman Christo Pienaar, the ever-changing digital era has created many platforms for sharing information. "As one of the stakeholders in the wine industry, it is our responsibility to participate as a society in the conversation around South African wine and to help grow a culture of interest and knowledge about wine in consumers. We believe that this competition will create a new channel for writers and bloggers to express themselves and inspire others to join the exciting field of exchange of views on wine-related issues."
The competition is open to all South African citizens or residents between the ages of 18 and 35 years. No full-time or established wine writers in this age group may enrol; neither previous winners of this competition. Participants are requested to submit two entries: an article of 700 words and a 300-word blog post.
· The article should cover the following topic: The SA wine industry has emphasized the importance of expanding strong brands in recent years to strengthen Brand SA. Share your impressions of trademarks that you think of.
· The blog should deal with: The best way to spend a fruitful day in the Winelands – My suggestions for tourists about planning such a day.
The entries will be judged by a panel of experienced and distinguished South African writers.
Guidelines to keep in mind include:
· Content – reflects accuracy, readability, information transfer, educational skills and a level of entertainment.
· Accuracy – it is necessary to pay attention to language and spelling.
· Reasoning – The ability to convey a premise and conclusion or convincing argument.
· Communication and narrative – reflects good narrative while sharing information with the reader.
The winner will receive a cash prize of R15 000 and runner-up R7 500. Entries may be submitted in any of the country's 11 official languages. All entries must be submitted in MS Word format to info@veritas.co.za, together with a completed enrolment form and concise CV of the participant, with information on possible previous wine-writing activities.
The competition will close on Friday, 09 November 2018 at 18:00. Requests for enrolment forms or any queries can be directed to the SANWSV at the above email address.
Click here to download the entry form.
For more information, contact the Veritas office: (tel) 021 863 1599 or e-mail info@veritas.co.za.