As the only international sustainable wine-growing award of its kind, the BRIT/FIVS competition honours wine organisations that demonstrate a commitment to the environmental, social, and economic aspects of wine-growing.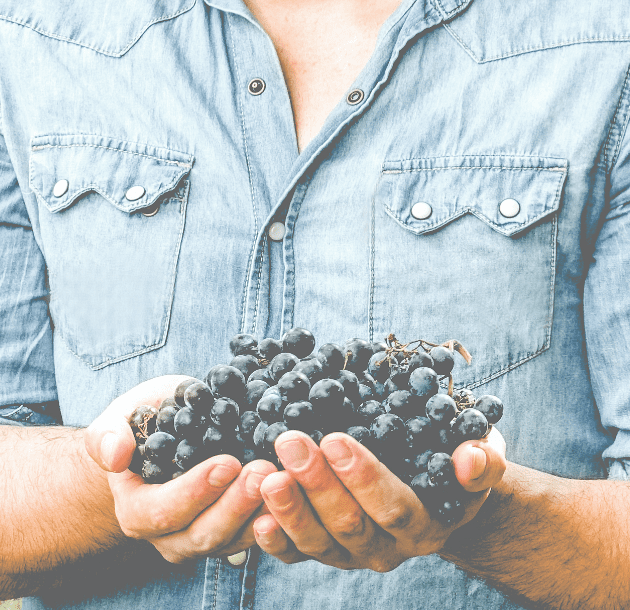 Come join the competition! The Botanical Research Institute of Texas and FIVS are pleased to announce the start of their 2020 sustainable wine-growing competition. Competition applications can be downloaded from BRIT's web site at www.brit.org/wineaward and from the FIVS website www.fivs.org. The submission deadline for applications is September 30, 2019.
This is the first BRIT/FIVS co-branded and co-managed competition since the event began in 2010. The new partnership engages FIVS's global membership of regional wine associations, wine producers and distributors to support and promote the competition.
The award attracts progressive and passionate wine organisations from around the world that are taking a leading role in "ground to glass" sustainable programs. The competition is based on the continuous improvement of the three tenets of sustainability – environment, economic, and social – and wine flavour.
The competition application consists of 20 high-level self-assessment questions in which applicants describe their organisation's conservation efforts in the vineyard and in operations. Examples include how waste is avoided, how it is reclaimed, and how the winery extends conservation efforts to its customers. Practices established to maintain environmentally sound, socially responsible, and economically feasible winemaking principles are detailed. Two bottles of wine must also be provided for a tasting by the judging committee. The competition has an entry fee of $50 USD.
International entrants may use their US distributors to forward their wine samples to BRIT or may use BRIT's consignee, La Cigale Wines of Fort Worth, Texas, to clear shipments and provide COLA Waivers. If wishing to use La Cigale Wines, please contact Edward Proctor, La Cigale Wines, at (817) 923-6747 or email, ed@lacigalewines.com before shipping.
Previous platinum award recipients include: Casa Ferreirinha, 2019, Alexander Valley Vineyards (2018),  Yealands Family Wines, (2017), Buzet (2016), LangeTwins Family Winery and Vineyards (2014), Yalumba (2013), Trefethen Family Vineyards (2012), Parducci Wine Cellars (2011), and HALL Wines (2010).
The competition begins May 1, 2019 with a submission deadline of September 30, 2019. Winners will be announced in November. Platinum, gold, silver, and bronze-level medals are awarded to top-placing entries.
The competition's overall winner will be presented with BRIT/FIVS International Sustainable Wine-growing glass sculpture in Fort Worth in January 2020, during BRIT's Vine to Table award presentation and dinner.
About the Botanical Research Institute of Texas
The Botanical Research Institute of Texas (BRIT®) is a nonprofit, international research and education organisation that collects and safeguards plant specimens, studies and protects living plants, and teaches about the importance of conservation and biodiversity to the world.
BRIT's scientists and educators work together in achieving the organisation's two-fold mission of scientific research and education. Its scientists work from local to global scales, investigating fundamental botanical questions within the themes of biodiversity exploration and species conservation. BRIT educators create new ways to turn information into knowledge through outdoor discovery, discussion, and experiential learning for both students and teachers.
BRIT is open to the public Tuesday through Friday from 10 a.m. to 4 p.m. and on the first Saturday of each month from 9 a.m. to noon. Admission is free. For more information, visit: http://www.brit.org.
About FIVS
FIVS is a global organisation designed to serve the wine, spirits, and beer sectors from around the world on public policy issues. Its members include producers, distributors, importers, exporters, and trade associations.
FIVS works towards creating a successful global alcohol beverage sector, operating on the principles of economic, social, and environmental sustainability, focusing on consumer interests, and operating in a climate free from trade-distorting factors of all kinds.
FIVS has its headquarters in Paris, France. Its members are based around the world. For more information, visit www.fivs.org.