Don't Miss This! The 13th instalment of the Standard Bank Soweto Wine & Lifestyle Festival is here.  Get ready for nothing but an amazing two days of wine, food, music, and fun festivities.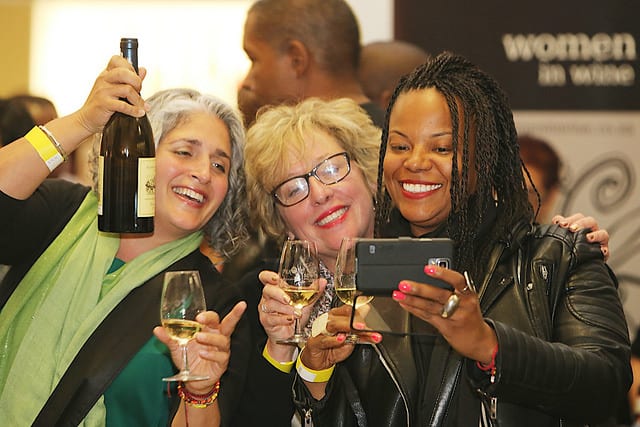 What Is It?
Welcome to the 13th edition of the Standard Bank Soweto Wine & Lifestyle Festival. Discover great wines in one of SA's most vibrant hoods! Here, the best kind of magic happens when good vibes collide with vintners. Guests will enjoy some of the best the Cape has to offer; check out travel retailers with a huge range of holidays and weekend-away options; mouth-watering gourmet food to suit all tastes, as well as the opportunity to rub shoulders with some local A-listers. And if that's not enough, you can hit the dance floor with an amazing lineup of local musos who will take to the stage. Get your tickets now!
When Is It?
Saturday, 01 September 2018 – Sunday, 02 September 2018.
Where Is It?
Walter Sisulu Square and Convention Centre, Corner Klipspruit Valley Road & Union Road Kliptown, Pimville Zone 9, Soweto, Johannesburg.
How Much Is It?
R150 for 1-day ticket | R350 for a VIP festival ticket.
For More Information
Visit www.sowetowinefestival.co.za or check out their Facebook Page.
Will you be attending this exciting festival?
Buy tickets here: http://bit.ly/2Pm94Oy
Follow us here: @SowetoLovesWine
Connect with us here: @SowetoWineFestival
Join the conversation: #SBsowetoWineFestival
Hit us up….. I'm headed to the @SowetoWineFestival