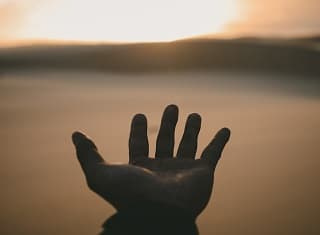 Flocert-certified wine grape producers and cellars who are members of Fairtrade South Africa, are eligible for contributions from this organisation's COVID-19 Humanitarian Fund.
Fairtrade provides relief in the form of food parcels to employees of South African producers who apply for it on their behalf. A maximum of €2 000 is available per applicant or grower site.
"After discussions with representatives of Fairtrade, we would like to inform each qualifying wine grape producer and cellar of this assistance and encourage them to apply for it, "says Phil Bowes, Vinpro Enterprise Development Manager.
Producers are further encouraged to share their views about the best possible way in which Fairtrade should spend a second fund, namely the Value Chain Resilience Fund. Vinpro has been asked to provide input on a fitting strategy that could support Flocert members.
For more information on the Fairtrade COVID-19 Humanitarian Fund, contact Sandra Ndlovu at tel 021 448 8911 or e-mail s.ndlovu@fairtradeafrica.net. Contact Phil Bowes at tel 021 276 0429 or e-mail phil@vinpro.co.za should you wish to provide strategic ideas on the Value Chain Resilience Fund.
Also read about other financial support schemes available to the wine industry.