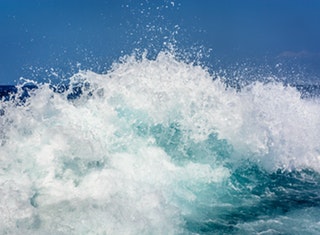 The South African wine industry reached a peak vineyard footprint in 2006 with a total of 102 146 hectares, just after the world reached its record of 7.8 million hectares in 2003. In both cases it has seen a steady decline in the last decade, with an average annual decrease of 640 hectares and 100 producers per year. The current state: 95 775 hectares and 3 142 primary grape producers. All projections indicate that this trend will continue in the medium term. 2016 is also the first year to witness a decrease in hectares in all the nine wine-producing regions.
The total vineyard footprint is ageing, with 54% of our total red cultivars and 42% of white cultivars being older than 16 years, with the noblest of them – King Cab, Merlot and Chardonnay – in the lead. Due to the leafroll virus and the current drought conditions, this trend may even gain momentum as yields decrease further.
Possibly the single most important driver of this downward trend is the stagnant grape prices of the last decade. In fact, most grape prices have declined over this period, impacting directly on primary producer profitability. In many cases producers have been able to counter this constraint with increasing yields, even to the extent that a record harvest was reached in 2014. Unfortunately, a vine cannot increase its yield indefinitely. At some point a plato is reached, which is quite possibly where the industry now finds itself.
Finally, the allure of other more profitable enterprises further increase the opportunity cost of wine grapes. The reality is producers have a biological asset which they would like to align with the highest possible return on their capital. When the red wine boom is just a distant memory, will it have been replaced by a citrus boom? Production-driven solutions are clearly unsustainable. The wine industry must now rely on the entrepreneurial spirit of its producers to show the way forward.