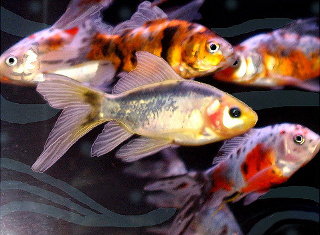 Achieving success in a highly competitive international wine market seems very daunting, particularly if you're a very small fish in a pretty large and overflowing pond. In an industry that consistently produces more than it consumes, South Africa is the seventh largest producer of wine in the world even at a modest 4% of global production.
It may seem surprising that South Africa has been consistently breaking industry production records over the past decade. Market demand, the initial catalyst for its production record streak, was driving red wine prices upward in the late nineties and equated to a record vineyard footprint of 102 146 ha in 2006. Price seems to be the largest incentive for stimulating production. The biggest challenge of a long-term crop is the relative lag effect if production is slow to react to market demand. Concerns about crushing facilities prompted the industry to act quickly and in 2009 a record amount of 604 cellars were operational.
Not surprisingly, three consecutive record harvests were achieved from 2012 to 2014. With year on year increases, the wine production wave was truly at its peak ending with a record stock level of 532 million litres in 2015. Quite significant for a small fish …
However, the market dictates and prefers equilibrium – a balance between supply (production) and demand (consumption). It reacts quickly and ruthlessly, and nothing happens in isolation.
For example bulk wine, which comprises 61% of South African wine exports, consistently tries to compete on price to ensure we are always in the running for the lowest price. But with our main competitors being Spain, Chile and Australia, this can create confusion about our competitive advantage in this space.
Is the turning point near? Have we begun the much needed paradigm shift from a production-driven industry towards a market-driven one? To ensure producer sustainability, such a shift is necessary, but what will it take? There are definitely opportunities for growth, but a better balance in value-to-volume growth in both existing and new markets has to be found. Are we considering new cultivars, or products based on the demands of the consumer of the future (the market pull rather than a production push)? Could aligning resources, joining forces and even mergers not be a solution for a highly fragmented supply chain?
One thing is certain, if you're a small fish, it is better to be the piranha than the pilchard!