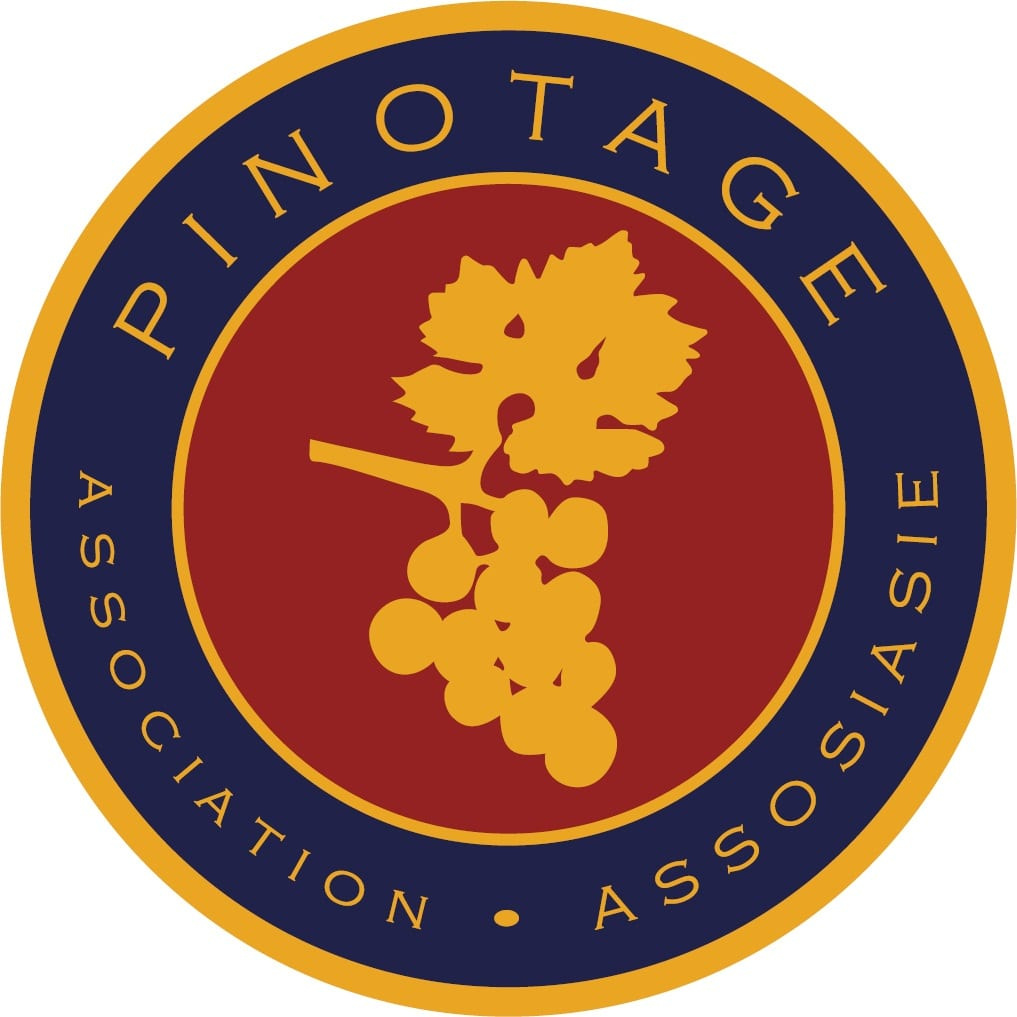 The Absa Top 10 Pinotage  trophy is one of the most sought-after accolades for cellarmasters, winery proprietors and wine brand marketers in South Africa, and this time round a record number of 161 entries were received by the competition organisers.  Neil Ellis (proprietor of Neil Ellis Wines) chaired the team of experienced palates who deliberated at the judging venue of Nederburg in Paarl, with the other panellists including wine educator Nomonde Kubheka, wine maker Francois Haasbrook , wine writer Samarie Smith and Francois Rautenbach, wine buyer for Singita Premier Wine Direct.
Of the Top 20 in the main competition, now in its 22nd year, seven wines are from Stellenbosch cellars, with two of the others made in Franschhoek using grapes from Stellenbosch. Four of the wineries have excelled with each having two of their wines selected for the final round of judging: Diemersdal of Durbanville, Kaapzicht as well as Kanonkop of Stellenbosch, plus Môreson of Franschhoek. And also interesting is that two of the wines originate from the Breedelkoof, with one from Worcester.
A class for 'Museum Class' wines was introduced in recent years, and here too the finalists include the names of producers famous for top class Pinotage. The finest wines from the variety continue to show the extent of their longevity and to prove their potential to benefit from bottle-maturation.
It's been rewarding for the Pinotage Association that members are producing wines of exceptional quality and interest in many of the districts and wards throughout the Cape winelands. Association chairman Beyers Truter and fellow industry veterans are proud of how Pinotage has grown in stature over the past few decades – to the extent that some of the leading expressions of the variety are commanding over R600 a bottle, over R1000 even, as consumer demand continues to climb.
Willie Zastron, Absa's Provincial Head Business Banking, Western Cape wished the finalists all the best and said that Absa is proud to have been part of the Pinotage journey for the last 22 years.   He said, "We have confidence in the new generation of South African winemakers who are working hard to increase the prestige and sophistication of wines produced in South Africa".
Absa Top 10 Pinotage Finalists
Allée Bleue Black Series Old Vine Pinotage 2016
WO Piekenierskloof (Franschhoek cellar), Winemaker Van Zyl du Toit
Alvi's Drift Reserve Verreaux Pinotage 2015
WO Worcester, Winemaker Alvi van der Merwe
Badsberg Pinotage 2017
WO Breedekloof, Winemaker Henri Swiegers
Beyerskloof Diesel Pinotage 2015
WO Stellenbosch, Winemaker Anri Truter
Diemersdal Pinotage Reserve 2017
WO Durbanville, Winemaker Thys Louw
Diemersdal Pinotage 2015
WO Durbanville, Winemaker Thys Louw
Fairview Primo Pinotage 2016
WO Paarl, Winemaker Anthony de Jager
Flagstone Writer's Block Pinotage 2016
WO Breedekloof (Somerset West cellar), Winemaker Gerhard Swart
Kaapzicht Steytler Pinotage 2015
WO Bottelary-Stellenbosch, Winemaker Danie Steytler
Kaapzicht Pinotage 2016
WO Bottelary-Stellenbosch, Winemaker Danie Steytler
Kanonkop Pinotage 2013
WO Simonsberg-Stellenbosch, Winemaker Abrie Beeslaar
Kanonkop Pinotage 2015
WO Simonsberg-Stellenbosch, Winemaker Abrie Beeslaar
KWV The Mentors Pinotage 2016
WO Darling (Paarl cellar), Winemaker Izele van Blerk
Lanzerac Pionier Pinotage 2015
WO Stellenbosch, Winemaker Wynand Lategan
Lyngrove Platinum Pinotage 2016
WO Stellenbosch, Winemaker Danie van Tonder
Meerendal Heritage Block Single Vineyard Pinotage 2016
WO Durbanville, Winemaker Liza Goodwin
Môreson The Widow Maker Pinotage 2015
WO Stellenbosch (Franschhoek cellar), Winemaker Clayton Reabow
Môreson The Widow Maker Pinotage 2016
WO Stellenbosch (Franschhoek cellar), Winemaker Clayton Reabow
Rijk's Reserve Pinotage 2014
WO Tulbagh, Winemaker Pierre Wahl
Wellington Wines Duke of Wellington Pinotage 2017
WO Wellington, Winemaker Francois van Niekerk
Museum Class Finalists
Grangehurst Pinotage 2008
WO Stellenbosch, Winemaker Jeremy Walker
Kanonkop Pinotage 2006
WO Simonsberg-Stellenbosch, Winemaker Abrie Beeslaar
Lord Neethling Pinotage 2003
Neethlingshof, WO Stellenbosch, Winemaker De Wet Viljoen
Neil Ellis Vineyard Selection Pinotage 2008
WO Stellenbosch, Winemaker Warren Ellis
Rijk's Private Cellar Pinotage 2008
WO Tulbagh, Winemaker Pierre Wahl