Sulphur dioxide is a potent antioxidant and antimicrobial agent that helps prevent oxidative and microbial spoilage in wine. But now the consumer-driven trend for low- and no-sulphur wines is impacting its use. By Lisa Lottering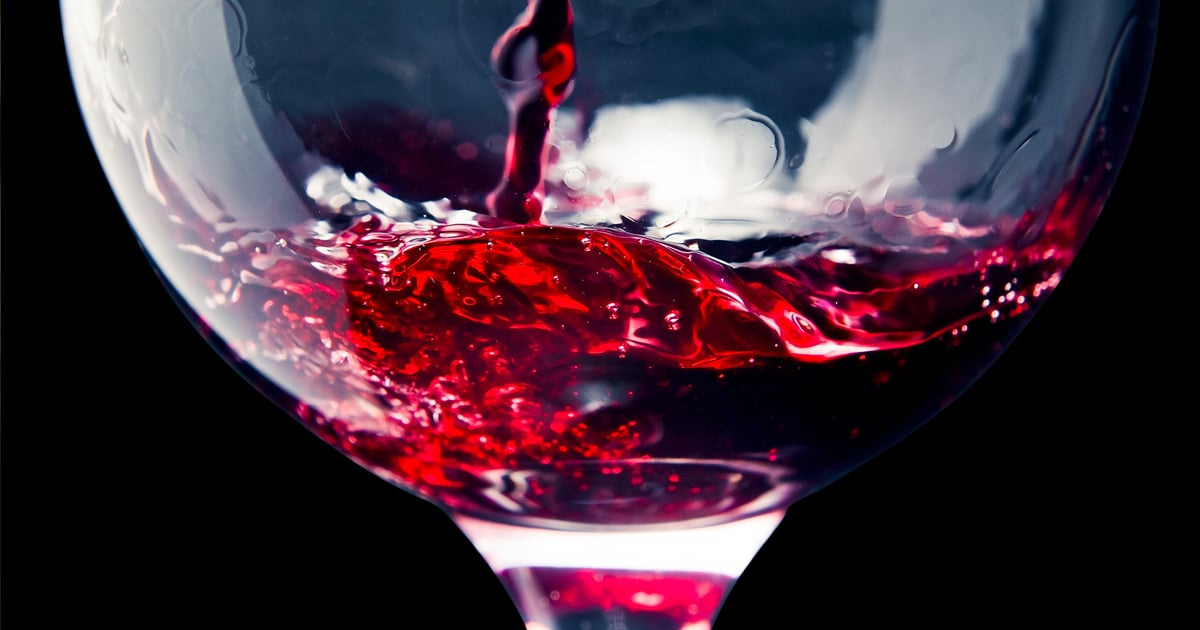 According to the South African Wine Industry Information and Systems (SAWIS) 2019 export report, South Africa's top-three wine export markets in 2019 were the United Kingdom, Germany, and the Netherlands, while, Sauvignon Blanc, Chenin Blanc and Chardonnay were the top-three cultivars exported by volume (in litres).
Waverley Hills, situated between Ceres and Wolseley, exports about 40% of its no-sulphur wines, while the rest is sold locally. The United Kingdom, Denmark, America and Seychelles are its biggest markets. Waverley Hills winemaker Johan Delport says the trend for no- and low-sulphur wines has been gaining in popularity over the past few years. Waverley Hills produced its first no-sulphur wines in 2008 and has been experiencing constant growth in the market ever since with Waverley Hills Cabernet Sauvignon No Added Sulphites becoming the estate's main focus. 
Sulphur in wine 
Sulphur dioxide (SO2) preserves certain positive aroma compounds in wine, especially guava and passion fruit flavours called volatile thiols that are also sulphur compounds. "It prevents or reduces the growth of unwanted spoilage microorganisms in wine," Professor Wessel du Toit of the Department of Viticulture and Enology at Stellenbosch University (SU) says.
There's a general trend in the wine industry to reduce SO2 levels in wine, says Dr Maurizio Ugliano, Associate Professor at the University of Verona in Italy. In theory, wine can never be without any SO2 because the yeast produces the compound, Wessel says. It therefore contains low levels of SO2 even if the winemaker does not add SO2. "Typically wines contain about 10 mg/litre SO2 compared with conventional wines that normally contain about 100 mg/litre SO2."
Although there's no exact distinction between no- and low-sulphur wines, the latter contain levels of SO2 lower than the average, although an average value is not defined. "No SO2 wines don't mean anything precisely although most people associate this term with a wine to which no SO2 has been added," Maurizio says. "There's no obligation to have SO2 in wine, but it's more difficult to make a pleasant, drinkable wine without using it."
Sulphur alternatives
There are alternative methods for preserving wine but none is as effective an antioxidant as SO2, Wessel says. "We can remove or inhibit the spoilage organisms in wine using other methods, but we still don't have an effective antioxidant at this stage that can replace SO2."
Ascorbic acid, a compound that counteracts oxidation in winemaking more commonly known as vitamin C, can also be used. But it must always be used in combination with SO2.
It's possible to reduce the need for SO2 by adopting specific precautions and protocols, Maurizio says. "One example is wine filtration before bottling. If carried out with adequate standards, this step reduces the presence of spoilage microorganisms in the wine." 
 Johan has experimented with several alternative methods such as using equipment to preserve the wine. "I tried many things over the years but in the end it's better to work deductively and pay attention to detail." In his experience, other alternatives don't make a difference; you just need to get the basics right.
Other anti-oxidants like tannins have the potential to be used as a sulphur replacement to make no-sulphur-added wines. But Wessel warns that alternative antioxidants such as tannins could cause batch variations as the plant extracts come from various origins ….
A full version of this article appears in the May 2020 issue of WineLand Magazine. Buy your copy here