South Africa records 14 000 deaths on our roads annually, or 1500 every month, of which almost 60% are drinking and driving-related.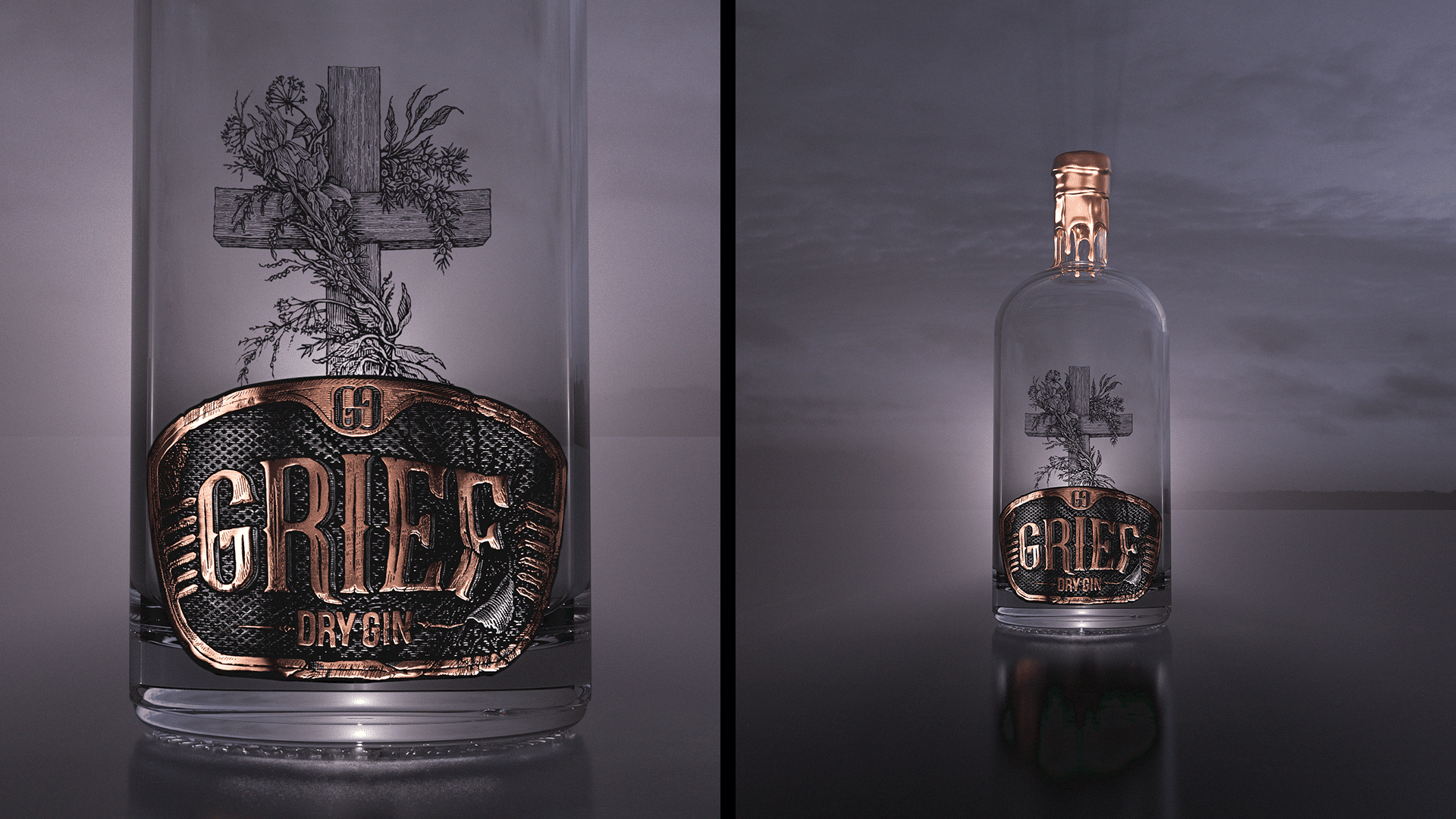 Not only are South Africans among the highest consumers of alcohol in the world, the country is also the worst in the world for drunk driving, this according to numerous international surveys and most recently, the SAPS Crime Statistics report 2018/2019 which reported 82,912 cases of drunk driving over the same period – and these are only the incidents reported to the police.
Doing their part for driving awareness around responsible drinking, for the month of December TOPS at SPAR will run their 'AFTERTASTE' campaign which implores consumers to make responsible choices, be aware of their alcohol consumption and to use alternative modes of transport if necessary.
"Road accidents cost the South African economy R140 billion each year in insurance, lost employment, healthcare costs, and Road Accident Fund pay-outs, but this doesn't factor in the hundreds of victims who are left incapacitated or unable to care for their families, and the many others who are impacted in any number of soul-destroying ways, including being incarcerated for one bad decision," says Mark Robinson, SPAR group liquor manager.
"Worse than that, is the loss of innocent lives – parents who lose children, children who lose parents, and anyone who loses a loved-one. The result is utter devastation to those left behind as they need to live with the heartache, but this can be avoided."
"We want to give consumers a taste of the long-term effects that irresponsible drinking may have, so we've created a campaign that speaks to the inconceivable after-effects of drinking and driving," says Robinson. "The campaign touches on the feelings and regrets that consumers may need to live with after deciding to drink and drive – emotions, memories and consequences that will linger on their consciences for the rest of their lives."
The 'after-effects' of drinking and driving, or 'AFTERTASTE', including Grief, Remorse and Eternal Mourning were 'bottled'. Through graphic imagery, three thought-provoking television adverts supported by social media, and in-store assets, the campaign shows creatively labelled bottles filled with vile-tasting alcohol in three varieties, all conceptualised to give consumers a taste of the 'bitter' effects of a drinking and driving incident without actually experiencing it.
"As the country's largest liquor retailer, we are acutely aware of the role we play in South Africa when it comes to responsible drinking. Drinking and driving is a significant problem in our country and, as the market leader in convenience liquor, we always give full support to legislation that governs the sale of alcohol", says Robinson.
"We are also a partner to Aware.org and comply with their code of communication by displaying disclaimers on all our marketing assets. But with the festive season fast approaching road accident figures linked to drinking and driving are only set to climb, and we wanted to do more."
"Our hope is that this campaign will drive an understanding of how much more devastating and permanent the effects of drinking and driving are than consumers seem to think. While the bottles aren't actually available for purchase, they make a physical connection between one bad decision and a lifetime of anguish and grief – the permanent 'aftertaste' of regret," concludes Robinson.
The TOPS at SPAR 'AFTERTASTE' campaign goes live on Tuesday, 10 December. The TVCs can be viewed on the following links: Eternal Mourning:  Grief:  Remorse:
 Follow the #avoidtheaftertaste campaign on Twitter @TOPSatSPAR, on Facebook @topsatspar and on Instagram @tops_at_spar