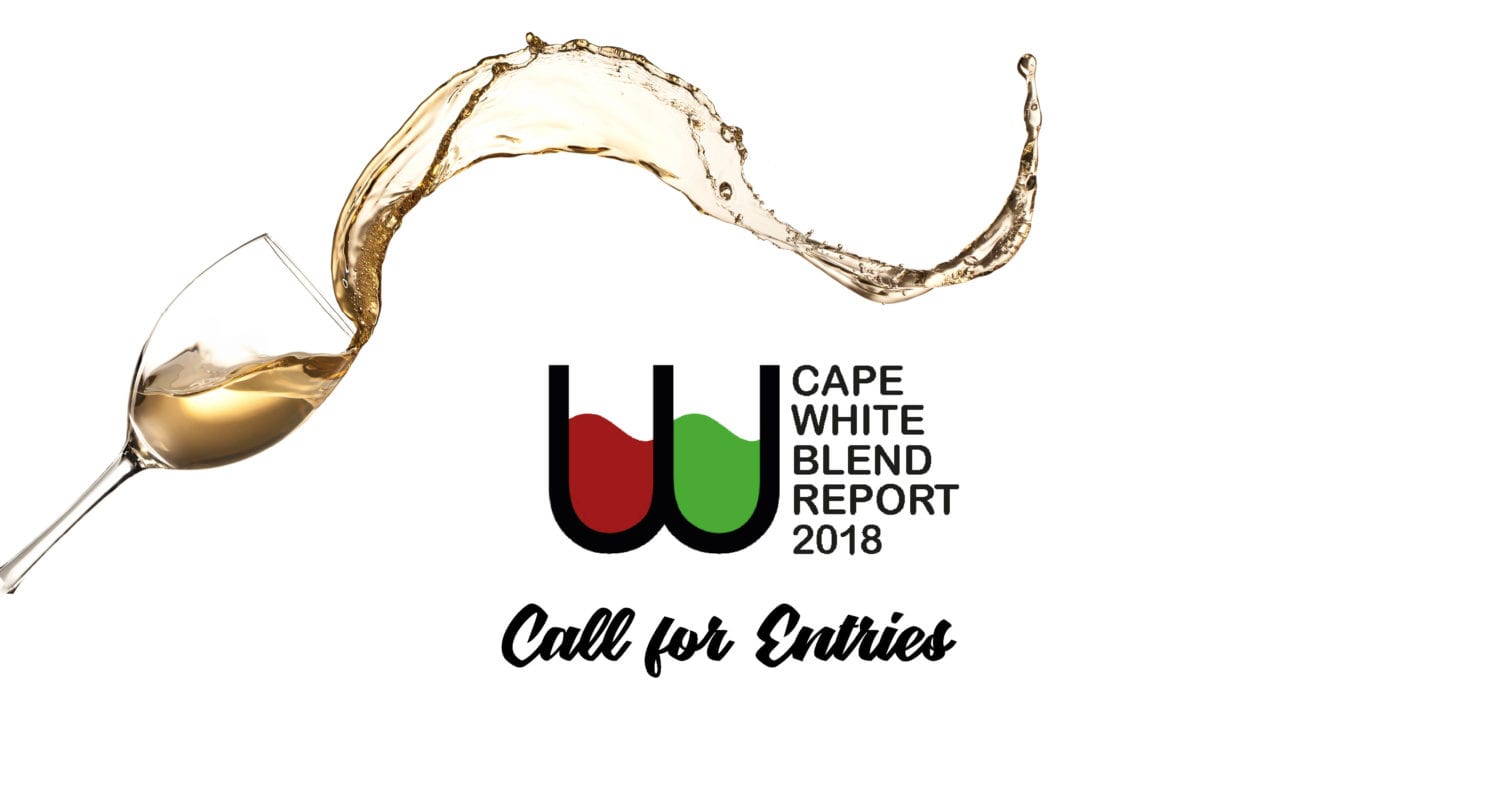 Winemag.co.za is pleased to announce the third Cape White Blend Report, the focus being wines with a significant Chenin Blanc component, specifically greater than 15% but less than 85%.
Wines must be certified as South African and can be either wooded or unwooded.
Wines will be tasted blind by a three-person panel consisting of Christian Eedes as chairman as well as Roland Peens and James Pietersen, both of Wine Cellar, Cape Town merchants and cellarers of fine wine.
An entry fee of R862.50 per wine applies and entries close on Wednesday 21 November. Results will be made public on Tuesday 4 December.
For the rules in full and the entry form, CLICK HERE.